We are RISE power.
We enable families to own their electricity with premium solar panels. Last year alone we helped hundreds of families go solar.
Perhaps you need more savings. Perhaps you're tired of expensive electric bills. Maybe you know that owning is better than renting.
You know there's a better way, but you don't know where to start. We can help!
We can review your unique situation and provide one simple plan. We take care of the details and guide you through the process.
Because your home is unique, we would like to meet with you and find the best solution for your family. We will provide a simple quote so that you can think it over.
We look forward to meeting you.

We combine industry leading customer service with premium solar panels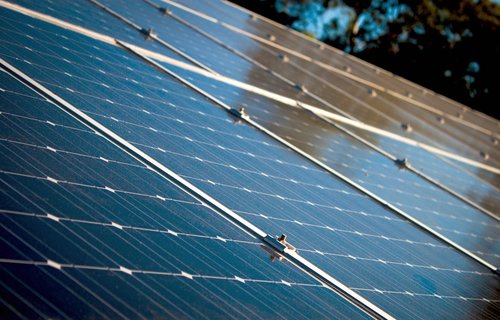 Read more about why this the solar industry is exploding.