We are RISE power
We enable families to own their electricity with premium solar panels. Last year alone we helped hundreds of families go solar. Why are people going solar? Because solar energy is hands down the cheapest form of energy.
Perhaps you need more savings. Perhaps you're tired of increasingly expensive electric bills.
We all know that owning is better than renting.
Don't know where to start? We can help!
We can provide one SIMPLE plan for you to go SOLAR.
Since your home is unique, we would like to review your roof and make sure that solar is the right option for you! Sign up today and receive a FREE consultation. We look forward to meeting you!
Click Below!
"The service and process was simple. All questions were answered. We truly had a great experience."
— Angelicau O."
History
The founders of RISE power knew there was a better way to provide more value to customers by using the highest quality products tailored to individual needs.
As a fully licensed solar panel installer with over 20 years of combined experience in the solar industry, we understand what it takes to go solar.
RISE power has been a leader in the Dallas solar market since 2017. Due to our rapid growth in north Texas we are successfully expanding into other markets such as San Antonio, Austin, and Chicago.
Mission Statement:
Our Mission at RISE power is to lead the solar energy revolution by providing (1) our customers with premium products and exceptional service, (2) our employees with unparalleled opportunity, (3) and our children with a better world.
Sign Up Today For A Free Consultation!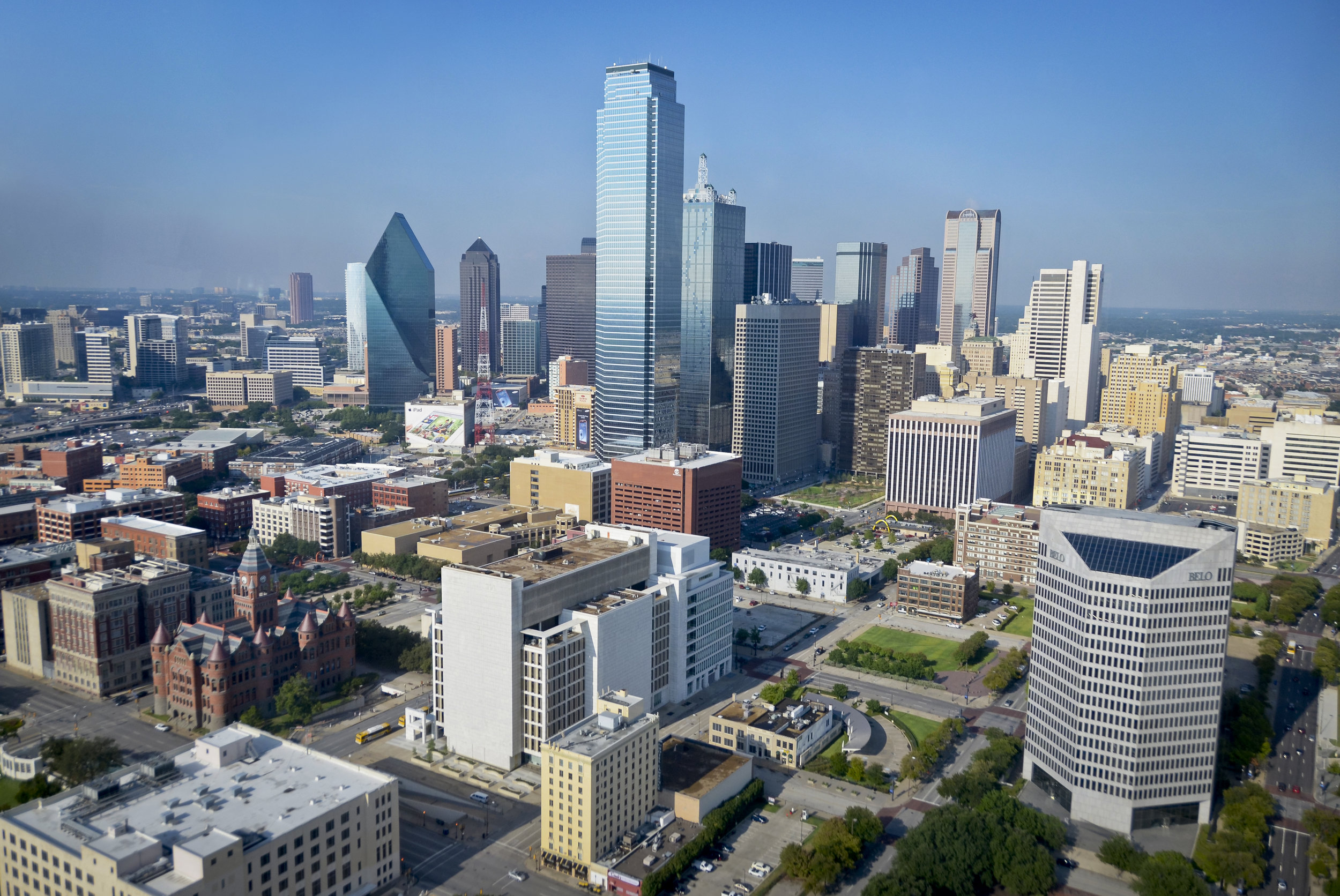 Going Solar In Dallas Texas
Find out why so many native Texans are using solar energy
Every day the sun is beating down on your roof.
And in Texas this happens 10 months out of the year. Texas has seen a huge increase in solar panels just in the last three years. As the price for electricity increases every year, Texans are finding an alternative in solar panels.
However, we won't just help you save a few pennies, solar has an incredible ROI (return on investment.) According to EnergySage the average American sees an ROI of 20% or more on their investment in solar! (That's better than the stock market.)
You're already spending that money…
You are already making monthly payments for electricity and those payments will increase every year. So put that same money towards an investment rather than an endless expense. You can go solar with $0 down and without making a big budget change!
It's the difference between an asset and a liability. Solar panels are an asset, electric bills are a liability.
Here are the top four reason people go solar (according to EnergySage):
Drastically reduce or even eliminate your electric bills

Earn a great return on your investment

Protect against rising energy costs

Increase your property value
If that sounds good to you contact us today!